First Info - IAYC 2020 (12th July - 1st August)
Update Jan 20th: Applications will open in the next couple of weeks while we update our application system, hang on and take the time to write an amazing motivation letter!
The International Astronomical Youth Camp (IAYC) is a three-week long summer camp aiming to promote knowledge of astronomy and related sciences in a unique international atmosphere. It is organised by an international team of students and young scientists, all members of IWA e.V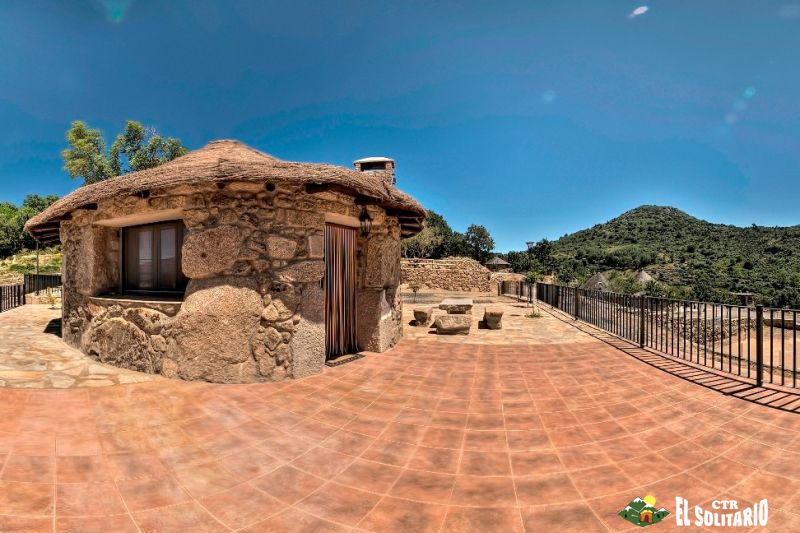 More detailed information about the IAYC in general, participants, the daily schedule and observing during the IAYC can be found in the About the IAYC section. We recommend all prospective participants read this section, as well as the First Info, carefully!
About the IAYC 2020
The IAYC 2020 will take place in Spain for the second time in recent years. It will be held at El Solitario, a rural retreat just a few minutes outside of the town of Baños de Montemayor, nestled in the Ambroz Valley in the North of Extremadura. The owners acquired the site in 1982 and created a retreat aimed at rest and relaxation but also an appreciation for nature. The camphouse is well equipped to host us. It has a hostel style dormitory with rooms accommodating 4-12 people, several huts and a row of small houses normally used for family holidays. We use the small houses for our working space. In addition to all of this we have ample space for other activities such as a large indoor hall, storage space and kitchen. There is also a football field, swimming pool, and an out of use bullring which we can use to observe.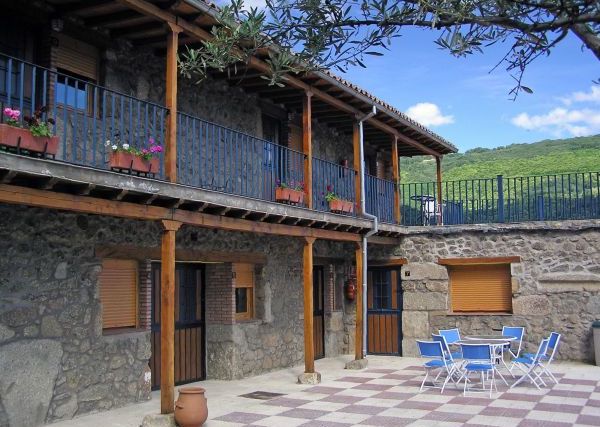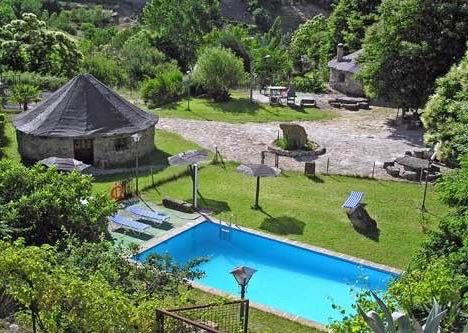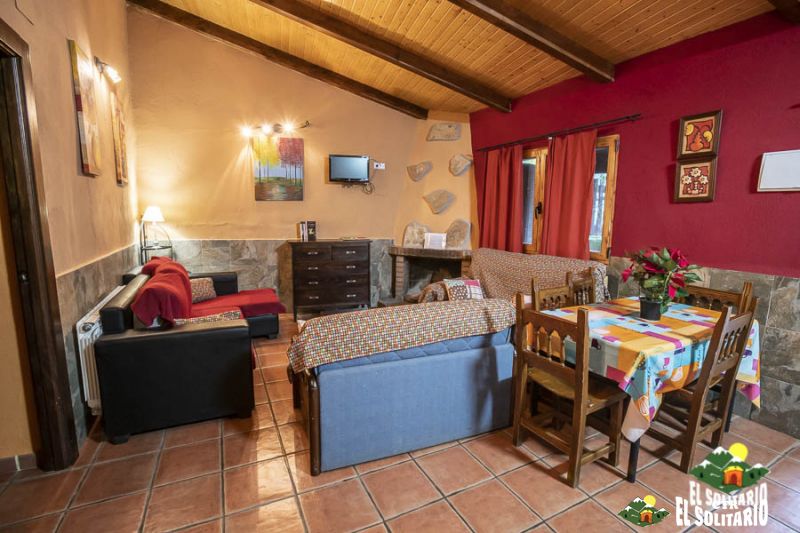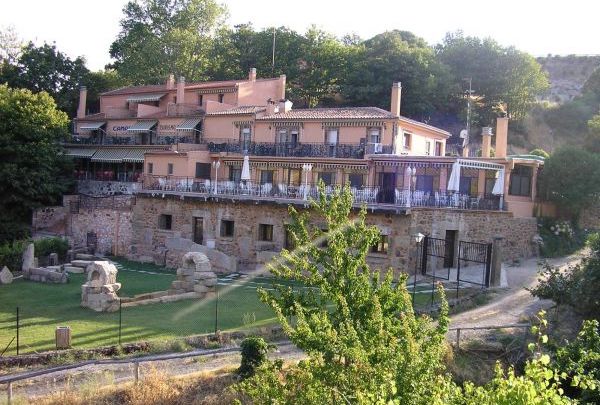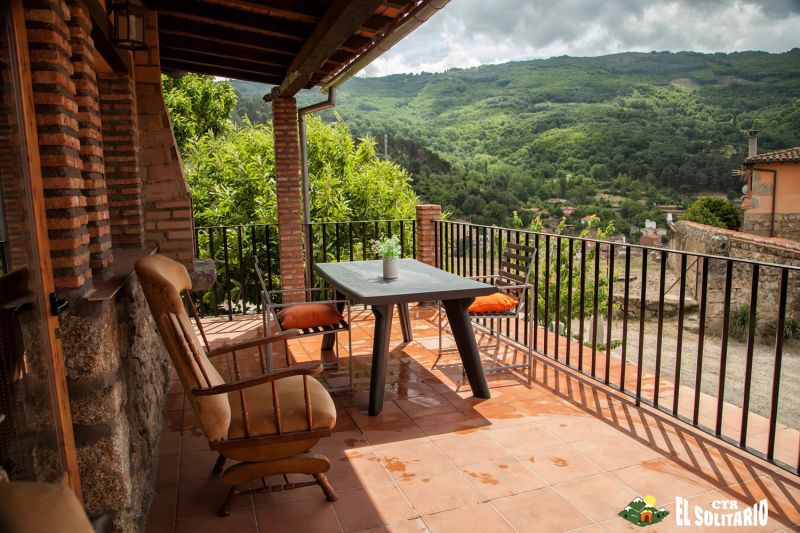 Dates:
12th July - 1st August (inclusive) The camp runs from Sunday evening on the first day to Saturday morning on the last day.
Camphouse Address:
El Solitario,
Ctra. N-630,
Salida 427 A-66,
10750 Baños de Montemayor,
Cáceres,
Spain
Coordinates:
Latitude: 40° 19' 25.5" N
Longitude: 5° 51' 36.5" W
Altitude: 786 m.
The town of Baños de Montemayor, with a population of around 800, is notable for its authentic Roman baths with therapeutic hot springs originally constructed in the 1st century A.D. It is situated between the cities of Plasencia to the South (43km) and Salamanca to the North (86km). A number of Roman and Medieval ruins can be found in the area.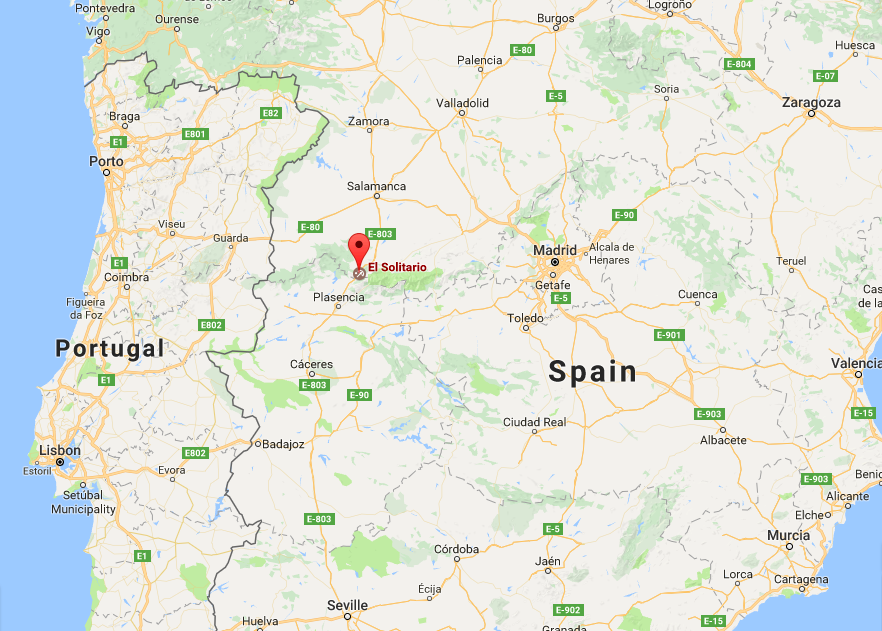 A few facts about Spain
Area: 505990 km2
Population: 46.7 Million (2018)
Capital: Madrid
Major Cities: Barcelona, Valencia, Seville
Official Language(s): Spanish
Currency: Euro (EUR) €
International Dialling Code: +34 or 0034
Travelling in Europe in general is very safe. You should have no problem finding English speakers, especially in the biggest cities.
Observing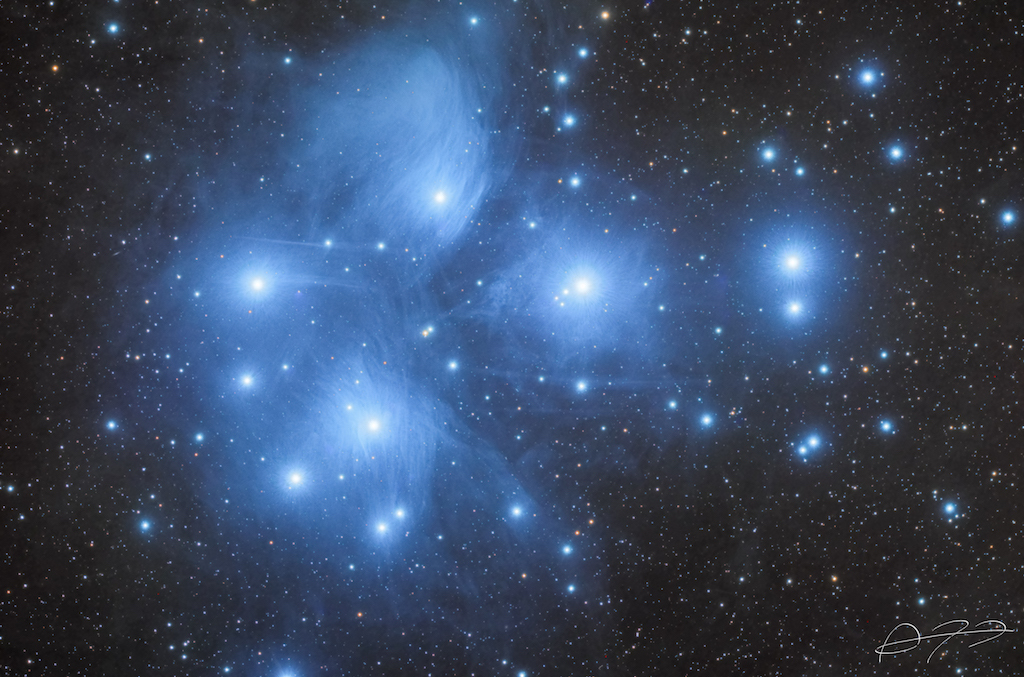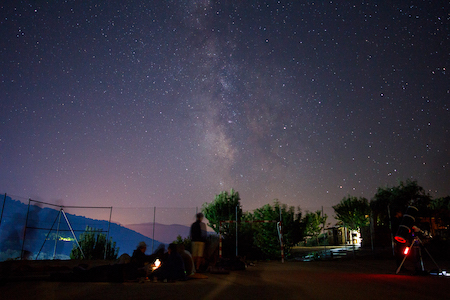 El Solitario is located in an area of very little light pollution. It overlooks the town which gives us a nice view while it is still easy to get away from the light for observing. The conditions should be ideal for observing, which can either take place during working group time as part of your project, or after midnight meal when the telescopes are available for everyone. Catch a glimpse of a celestial object through a telescope or lie down in your sleeping bag and enjoy the view.
It's no problem if you don't have any experience observing, the PAL will be there to show you how it's done and offer support while the leaders and other participants are always happy to help. It doesn't matter if it's about constellations, how to use a telescope or how to take astro-pictures. At the beginning of the camp we will offer a telescope introduction to help you get a feel for the basics of how to use a telescope on your own.
Furthermore, there'll be a photographic darkroom available. This means that you can take black and white (film) photos and develop them yourself. You are also welcome to bring your own telescope or binoculars. We will have several telescopes and CCD cameras suitable for observing and the taking of astro-pictures available to participants.
For further information about our equipment, contact Dan or Alex.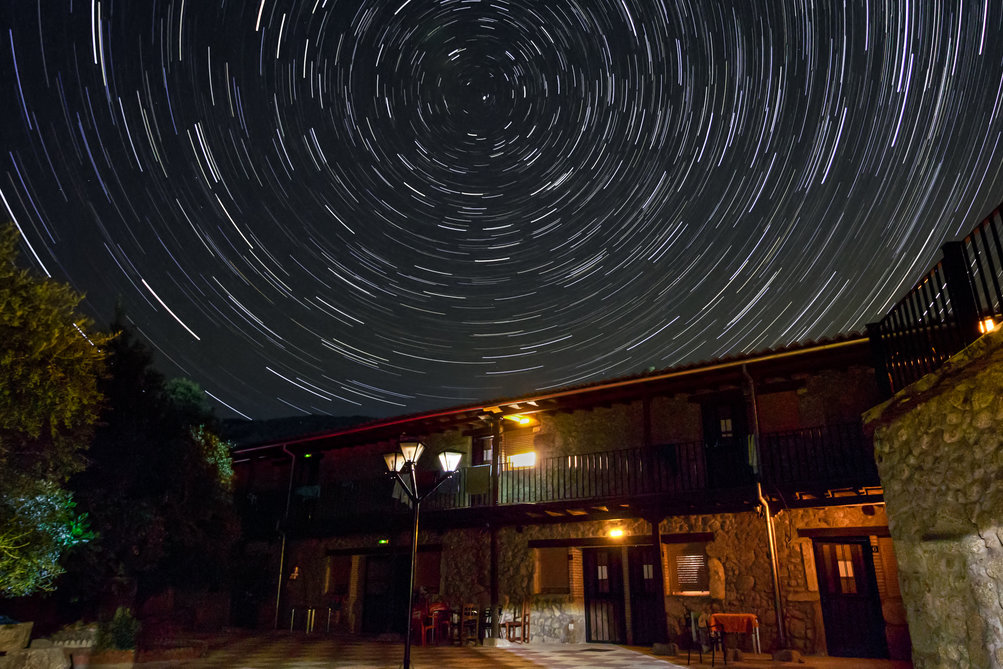 Participation
To participate in the IAYC you must be 16 to 24 years old (inclusive). The participation fee for applications is 870 EUR. This deadline for applications is the midnight (23:59 Central European Time) 5th of April 2020.
We are no longer able to consider late applications due to demand for places. Applicants will be notified about the outcome of their application at the end of April/early May. If accepted, you will need to transfer the participation fee within 7 days of receiving the acceptance e-mail.
You can withdraw your application at any time before we receive the participation fee. If you wish to drop out after that, and we can fill your place, we will refund you the full participation fee less an administration fee. This administration fee is 50 EUR if you drop out before the 27th of June and 100 EUR if you do it afterwards (27th of June included). In the unlikely event that we can't fill your place the participation fee is non-refundable.
Celebrating diversity is deeply embedded in the culture of the camp. We are dedicated to making the camp accessible to all, and especially welcome applications from those belonging to minority groups. If you require time away from the schedule for prayers, or if you have any questions about accessibility please do not hesitate to let us know.
If financial reasons keep you from applying, you can seek support from our limited grant programme which you can find here. (The link to the grant form will be open with the regular applications) We strongly encourage you to also contact other organisations, to increase your chance of finding funding. Consider your country's national astronomical society (e.g. Royal Astronomical Society, German Astronomical Society) or charitable agencies (e.g. Polish Children's Fund, Swedish Astronomical Youth Association) that support young people doing research. Your school, university or workplace may also fund extra-curricular activities. If you can think of other ways or organisations that could financially support your attendance, please do not hesitate to explore them, as unfortunately our grant program is limited and we are unable to fund everyone.
In order to apply for a grant, you need to fill in both the normal application and the grant application (grant applications will only be accepted together with the normal application, i.e. you cannot apply for a grant after you have already been accepted to attend the camp).
The deadline for sending in a grant application is the same as for regular applications. Be aware that we will ask you to participate in a short (10 minute) Skype interview if you are being considered for a grant.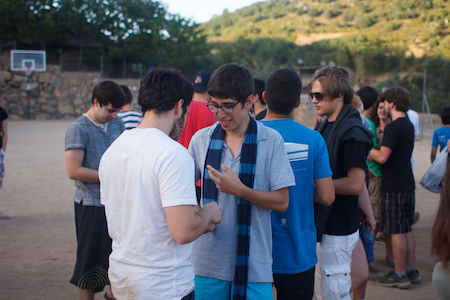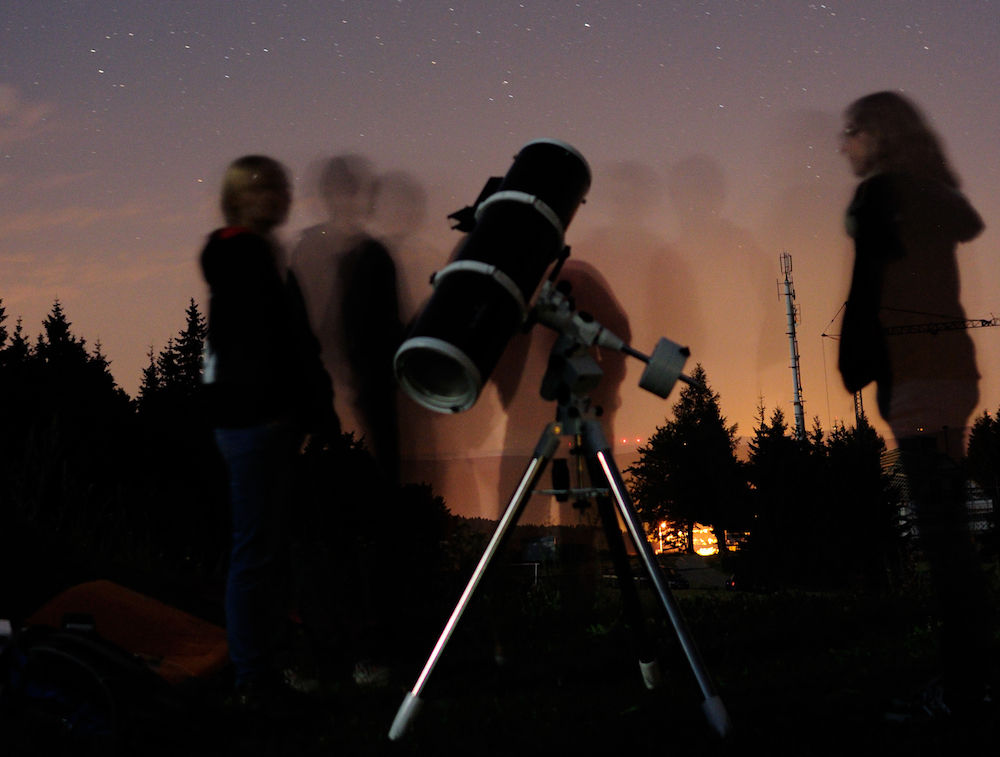 Choosing your working group
In the following section you can find the abstracts of the working groups offered at the IAYC 2020. In the online application you will need to indicate which working groups you want to participate in. In addition to the working group overviews, the Practical Astronomy Leader, Non-Astronomical Programme leader and the General Coordinator will also introduce themselves.
Applying
Applications will open in early 2020
You can apply online at apply.iayc.org
If you want to participate in the IAYC 2020, fill in the online application and sign the consent form . If you are not yet 18 (21 in some countries) your legal guardian (usually a parent) has to sign the form as well. Please do not forget to attach a recent picture to your profile.
Make sure you have read the terms and conditions on the consent form carefully. Please note that you are obliged to have health insurance, which is valid in Spain, for the duration of the camp. If we decide to accept your application you will need to send a copy of your insurance certificate to us (e.g. travel insurance certificate, European Health Insurance Card, etc.).
You must be able to attend the entire camp, from the first Sunday evening to the last Saturday morning. We do not make exceptions to this rule. The IAYC experience is not like a summer school or conference with 'optional' sessions. The beginning and end of the camp are amongst the most important both for project work/report writing and for bonding with your fellow participants. We want all our participants to enjoy the full camp experience!
Travel to the IAYC
Please note that we cannot make travel arrangements for individual participants. Travel to and from the camp is the sole responsibility of the participant. However, upon acceptance you will receive a link to the Second Info brochure. It will contain more detailed information on how to travel to the camp. Additionally, you will be put in contact with the other participants attending the IAYC 2020. This will enable you to communicate with other participants and arrange travel to the camp together. A bus service will be provided from Madrid to the camp house and back again afterwards. More details will be available after acceptance.
Any questions?
If you have any questions that have not been answered by this page, then we have an information service, info@iayc.org, that you can email. We will try to reply to you within a couple of days - usually it's sooner!
Before emailing info, please make sure you have read the First Info thoroughly. Please also read the FAQ which answers some of the more common questions that you might have.
We are looking forward to receiving your application and to seeing you in El Solitario, clear skies from all of us,
IAYC 2020 Leaderteam: Alex, Carys, Cillian, Dan, Evi, Finnbar, Gabi, Hannah, Josh, Mel, & Wanda.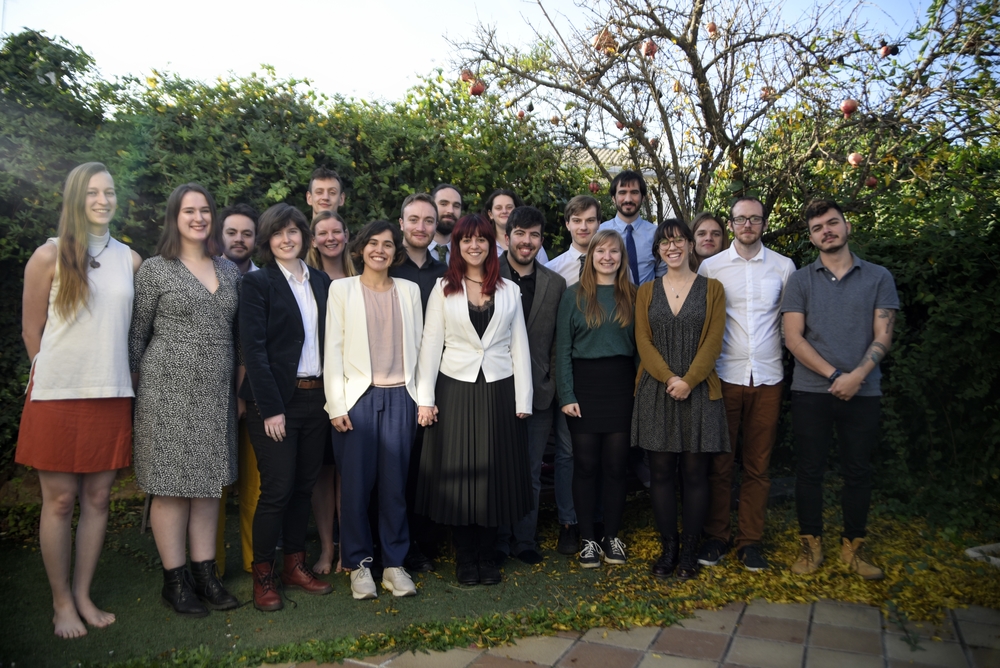 IWA members December 2019
Back row, left to right: Josh, Melanie, Finnbar, James, Cillian (General Coordinator IAYC 2020), Hannah, Dan, Aitor (IWA Data protection officer), Mike (IWA President).
Front row, left to right: Wanda, Carys, Nikki (IAYC Info Service), Eli (IWA Treasurer), Irati, Gabi, Evi, Mara (IWA Vice President), Javi (IWA Social Media), Alex (IWA Deputy Treasurer)